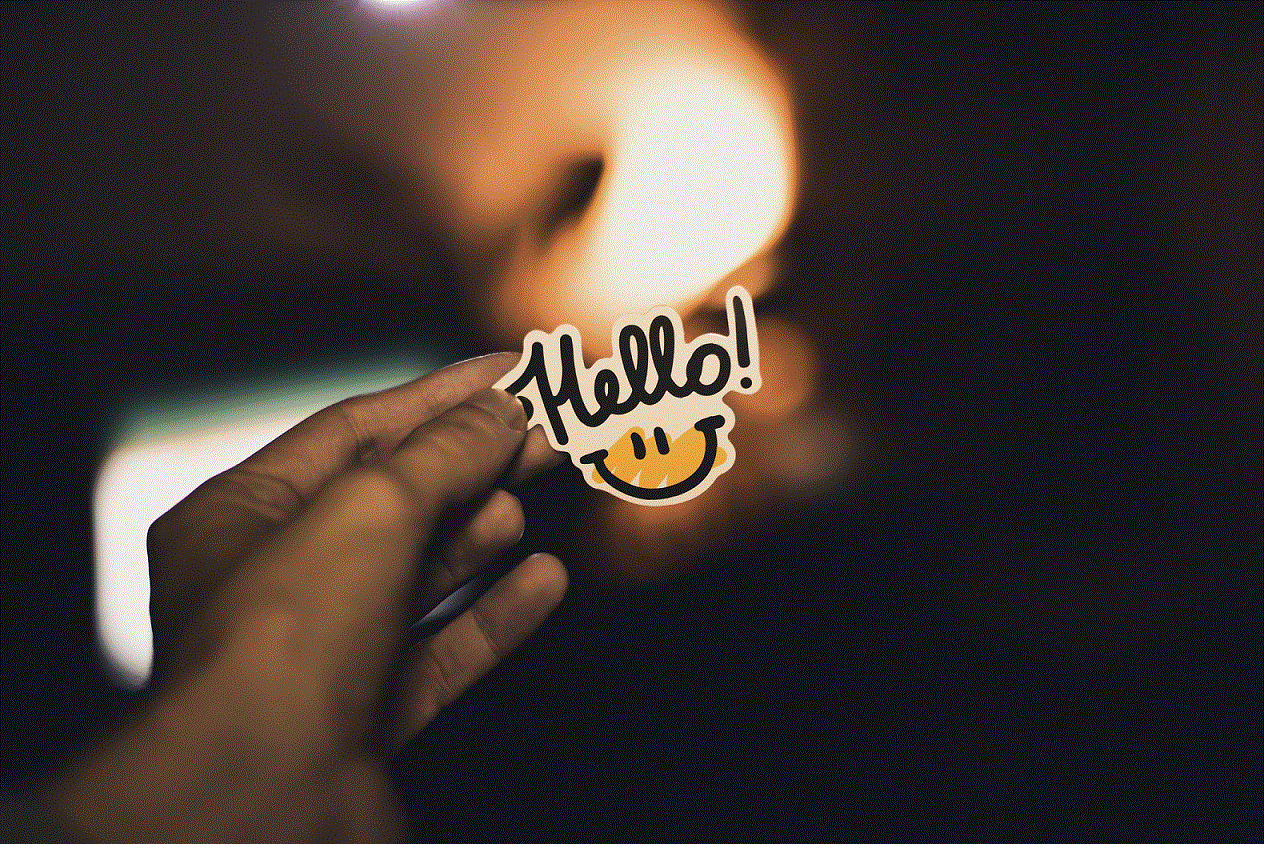 I'm not a fan of these types of posts… "Hi, this is me" seems super self-indulgent, but equally it doesn't feel right to launch straight into content without setting context or expectation of what it is that I, and this blog, are about. So, "Hi, this is me", I guess…
I'm a little late to the party. I could have, and should have started blogging when it first crossed my mind 5 or 6 years ago. As I suspect is the case with most though, the thought and motivation of getting going with it passed, and here we are several years down the line with that recurring "should I do it" thought coming back to mind. So here goes.
The ambition is simple. I want to document the thoughts and insights that I have as I go about my work. I'm fortunate to be in a position where I'm exposed to all sorts of new and exciting technology, including the opportunity to gain early insight and perspective on many of the developments taking place in and around the Microsoft Cloud. It's a hugely exciting time, and a tipping point in our industry in my opinion - as feeling and perception on where, how, and why "the Cloud" makes sense starts to take a hold.
My background is similar to many in this space - years of experience (I can say that now I've been around for a while!) working with traditional on-premises infrastructure and systems, some "dabbling" with Cloud as it began to mature, to a position now where I work almost exclusively on Cloud based solutions for organisations of all shapes and sizes. I work as a Solutions Architect for a leading Microsoft partner; consulting on, designing, and positioning solutions that look to utilise (mainly Microsoft) based infrastructure and services. I'm not interested in being a part of the latest bandwagon, I want to be seen as someone who influences and effects positive change through awareness and deployment of some of the truly staggering capabilities that exist today.
I have a particular interest in Security. That will be evident throughout my posts I'm sure, but that's not to say it will be a sole focus by any stretch of the imagination… Expect to see all manner of things featured and discussed from the user and endpoint, to back end infrastructure and services, and everything in between. My world revolves around Modern Workplace and Azure at the moment; so expect a reasonable portion of Office 365, Intune, and Azure AD, sprinkled with some IaaS and PaaS along the way!
I have a couple of blog posts in the making which I'll be kicking off with soon… that aside I look forward to seeing what comes of this. No promises on regularity, but hopefully this proves to be as useful a resource to others as some of the blogs I follow have been to me.
Happy reading, by all means connect with me on Twitter or LinkedIn if you want to get in touch! That aside, I hope you enjoy this the blog!
---
512 Words
23-03-2019 15:22