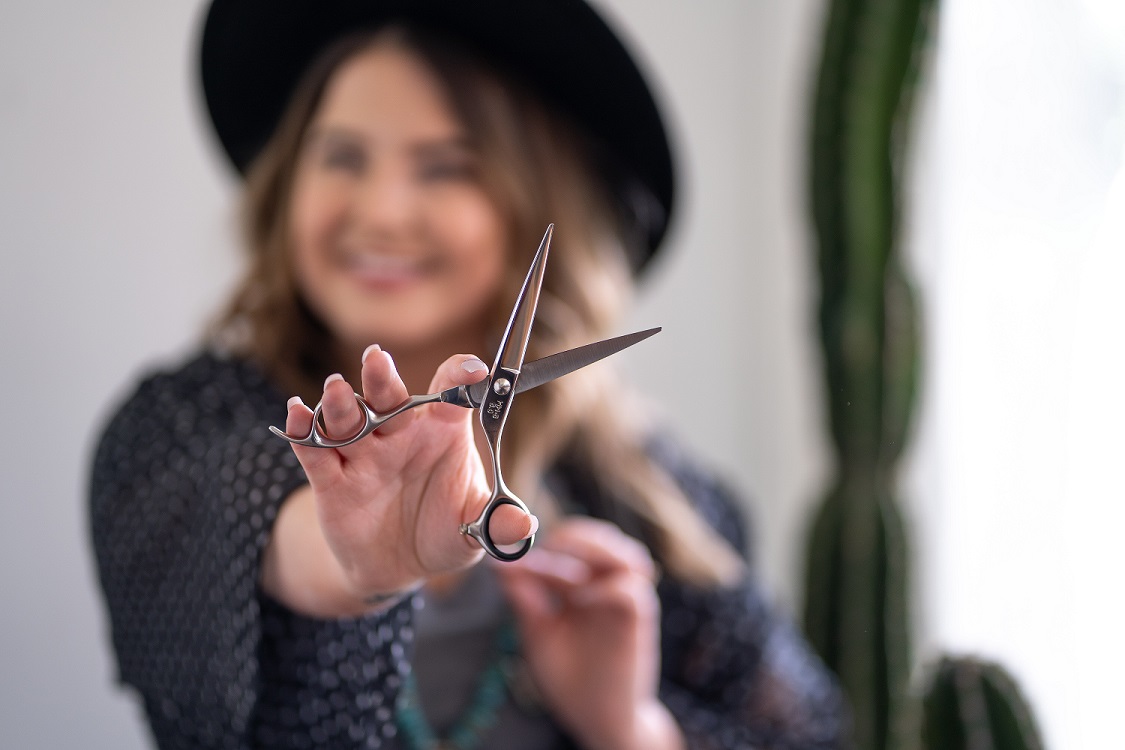 This is going to be slightly different in nature to my regular posts. A format I've been toying with adopting for a while now is a "quick take" on key news, announcements, and events. I really enjoy writing my regular posts, but they take a while to pull together. It's not always feasible to provide timely commentary in the way I'd like. It's also not always necessary to provide lengthy opinion pieces, or extensive technical detail…
I hope to address that with "Snippets". These will be focused, brief (ish!?) posts on topical subjects that I want to respond to quickly. They won't replace my usual posts, but I hope they will be more regular, and responsive to key industry news.
Welcome to Snippet #01, covering the General Availability of Windows Virtual Desktop (WVD) which was announced this last Monday..
---
WVD: The Good & The Bad
I've written about WVD previously, Microsoft's response to the managed desktop. Having waited fairly patiently for its release, I was surprised to see it exit preview without warning last week. This was made all the worse given it was a day before Future Decoded, where we had a session planned on WVD… none the less, now that it's out what's new? What's changed? Here's a quick take of the highlights, and low-lights from my perspective…
The Good
WVD launched alongside AppAttach. This supports real-time attachment of applications to a managed desktop, minimising the need for custom images.
FSLogix technology is integrated into the WVD experience and licensing model. This provides full support for Office 365 in a virtualised desktop, and dramatically simplifies profile management.
AV Redirection was simultaneously announced, with support for WVD. This reduces voice and video encoding through the use of WebRTC to enhance VDI performance.
The "Windows Virtual Desktop Experience Estimator" provides a real-time view of the round trip time to each WVD supported region, aiding resource placement.
The service attracts an SLA of 99.5%
The not so good… (I'll refrain from using the word bad!):
A management UI is still lacking. All administration tasks are completed via (RDS) PowerShell. A "sample management interface" built on an Azure Web App can be deployed for those itching for a GUI.
Resources still need to be assigned to individual users. Active Directory Groups are not yet supported.
Automatic scaling of host pools isn't yet available. Azure automation routines can go some way to mitigating this, but a truly elastic WVD environment continues to be a desire… Microsoft are not (yet) financially backing the stated SLA
Obviously Microsoft will continue to mature the WVD offering. It's very evidently going to be a central part of the application delivery story, and will go a long way to mitigating the constraints some organisations face with publishing legacy applications. In spite of its limitations though, WVD is a very solid v1 and well worth a look.
I'll provide further detail on some of the new WVD functionality in due course, and will continue to monitor its progress. In the meantime though, feel free to get in touch via the comments selection below, or via Twitter with any questions.
---