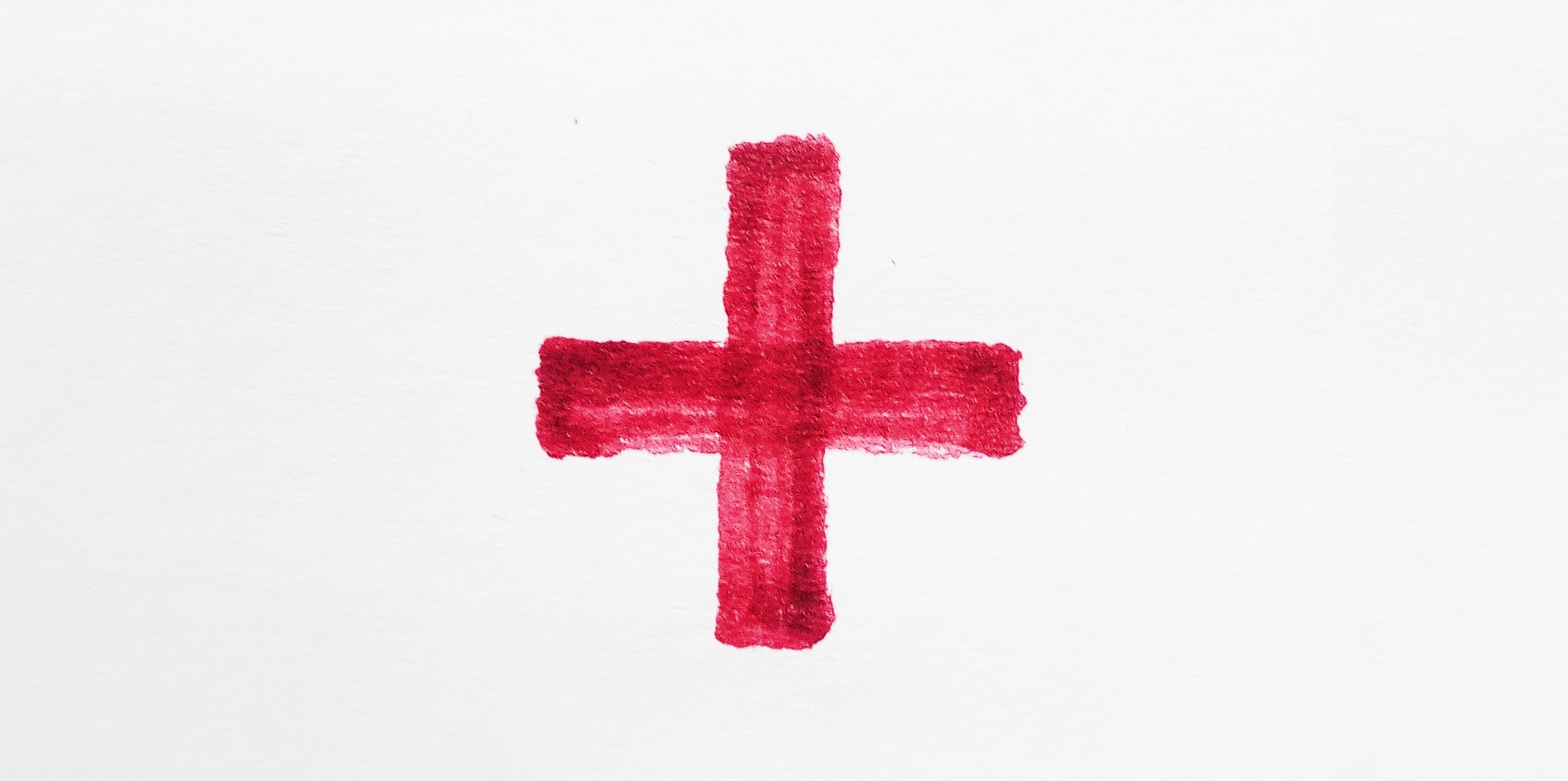 It's been a while! I first started drafting this post late last year following a discussion with a colleague at work about how useful I find this feature… only to discover it was a total revelation to the person I was speaking with. Having drafted around 80% of what you see below I held back on finishing it after having my own revelation; the post was pretty dull 🙂 Fast forward though and there have been some developments that make finishing that final 20% worthwhile…
Plus Addressing is one of those nifty features that you've either never heard of, or know all about and absolutely love. For those unaware plus addressing allows you route custom variations of your primary email address without the need for the creation of specific aliases - enabling you to create and issue bespoke addresses on the fly that you can subsequently track and take action against. Take the simple example of signing up to an online newsletter. Do you know that your email address won't be sold on to a third-party? Are you confident that unsubscribing will actually lead to your address being deleted or no longer used? Do you want to easily hive those communications off to a folder for later review? By using a custom email address you can regain some control; tracing the source of spam email or implementing rules to filter out or delete ongoing and unwanted use. Typically this requires administrator intervention to define and add the SMTP alias to a mailbox. Plus addressing negates the need for this - allowing you to take control of implementing inbound address variations as and where you see fit.
It's been a standard feature for Gmail users for years - back in my Gmail days I'd use it routinely when signing up to third-party websites. Usage is simple; append whatever you want between the username and "@" portion of your email address using a "plus" (+) symbol. For example "joe.bloggs@domain.com" might choose to provide "joe.bloggs+retailername@domain.com" as their email address. This would be delivered as normal but the "plus" portion of the address would remain visible, enabling a range of things such as:
Automatic routing to folders using mailbox rules,
Visibility in the event an address being (maliciously or otherwise) passed to a third-party,
Automatic deletion if use of the address becomes a source of frustration etc.
In many respects plus addresses operate much like mailbox aliases but with the advantage of not needing to be created in advance. You can't send from them - worth noting if you intend to use them to subscribe to mailing lists that require outbound email validation, or have other requirements that need you to present on the address. For this you'll need to rely on traditional aliases and the recently announced (preview) support for sending from these. You can discover more detail on this functionality in Sending From Email Aliases – Public Preview.
What's the history with Plus Addressing and Exchange Online?
Plus Addressing has been available in Exchange Online since late 2020, but there's been a catch. The use of the "+" symbol is permitted within the various RFCs that underpin email address formatting (RFC2822 / RFC5322 / RFC6854) and has been supported by Exchange in the context of mail aliases for a number of years as a result. Microsoft's stance has been to make the feature opt-in with guidance to remove any existing "+" objects from mail aliases when you do to mitigate potential mail routing issues.
For those that wanted to opt-in, the way to do so was to enable the feature via a single PowerShell command:
Set-OrganizationConfig -AllowPlusAddressInRecipients $true

What's changing?
Microsoft's approach to Plus Addressing is changing. Announced last year the feature will become opt-out instead of opt-in. A Message Centre update this weekend confirmed the timescales for this change with all tenants due to enabled by default during April and May. For some organisations - notably those with hybrid mail deployments and a heavy use of "+" characters in mail addresses and aliases - this introduces an element of risk. This risk is summarised in the below statement from Microsoft (taken from Plus Addressing in Exchange Online):
This feature was rolled out behind a setting because, historically, customers have been able to use plusses in addresses for mailboxes in Exchange Online and on-premises servers. When this feature is enabled, Exchange Online will first check if the full address can resolve to a mailbox that the service is aware of. It is only when that resolution fails, that a plus is looked for and a second attempt to resolve the address without the plus and tag is done. This means that the feature is compatible with addresses containing plusses that Exchange Online knows about. If you relay messages to a mailbox on-premises that does not resolve in Exchange Online, message delivery will be affected. The messages will be parsed and addressed to the parsed address for example, sean@contoso.com instead of the full sean+newsletter@contoso.com, using the example above.
The "-AllowPlusAddressInRecipients" setting is being deprecated and replaced with a new setting which can be configured to prevent Plus Addressing functionality. If you wish to prevent Plus Addressing from being used in your organisation it's important you run the following command in your tenant in advance of April:
Set-OrganizationConfig -DisablePlusAddressInRecipients $true

Summary
For many organisations Plus Addressing is a neat bit of functionality that - with some minor user training and awareness - can add a great deal of end-user value. It's not without risk though and it's important that you understand the potential for issues if you have complex routing scenarios or a legacy of "+" symbols in your addresses. You can read more in the link I posted above.
In other news… it's good to be back 🙂 Social media and blogging tends to take a back seat when things get hectic. I'd forgotten how enjoyable it is to get your head into something and play it back to (hopefully) benefit others… feel free to get in touch with any questions or feedback.
---