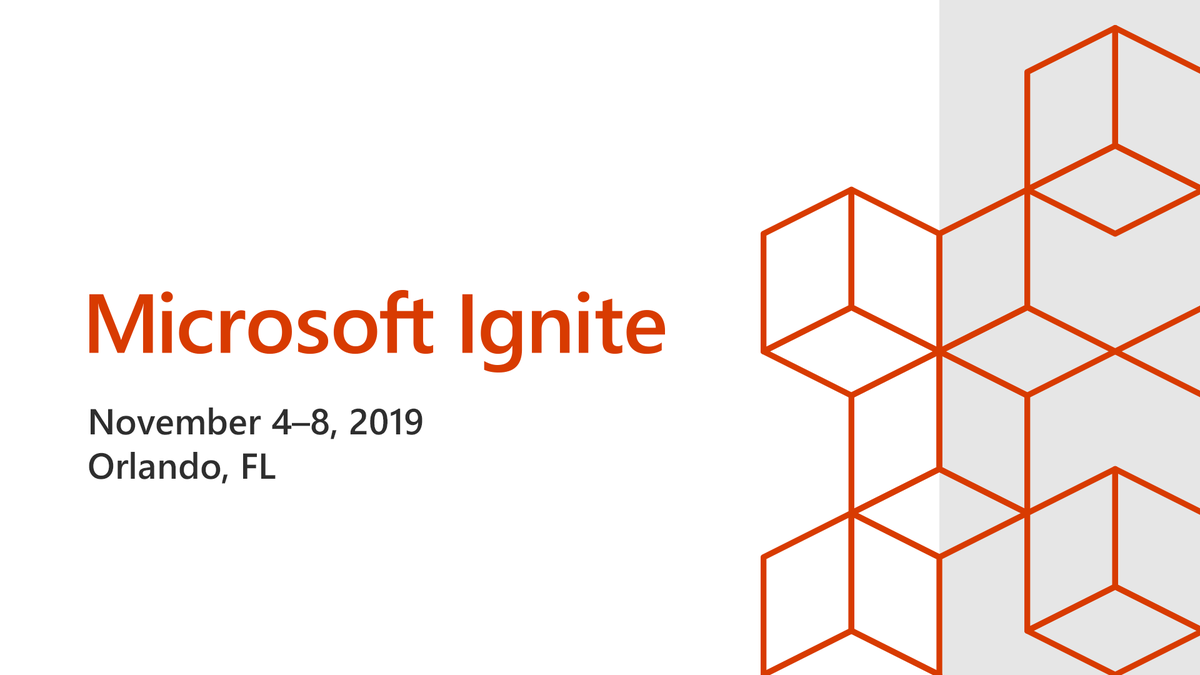 For those not aware I had the incredible opportunity of attending Microsoft Ignite in Orlando last week. Those that follow me on Twitter or LinkedIn may have tired of my incessant updates, but for anyone who's attended previously you'll be aware of just how much is crammed into a few short days. I felt obliged to make at least some noise on social media given the volume of product announcements and news that surfaced. Part of that "noise" came in the form of an Ignite highlights video, put together by the team at Transparity in the closing days 🙂
Those of you who know me personally will know how thrilled I would have been at the prospect of being on camera… I'm far better suited to being behind the camera, or involved in the edit! That said, it came together surprisingly well, in spite of some "umming" and "erring" along the way! If nothing else, it served as a good practice for the next time!
We chose to cover some of the key announcements from the week, specifically:
See what we had to say below:
I made reference to a number of sessions I was looking forward to in my Microsoft Ignite: Coming Uppost. By all accounts all of the things I was looking forward to lived up to (and exceeded) my expectations. I met some fantastic people, put some faces to names, and learned a HUGE amount over the course of the week. It was truly one of the best technical events I've attended… bring on next year!
---