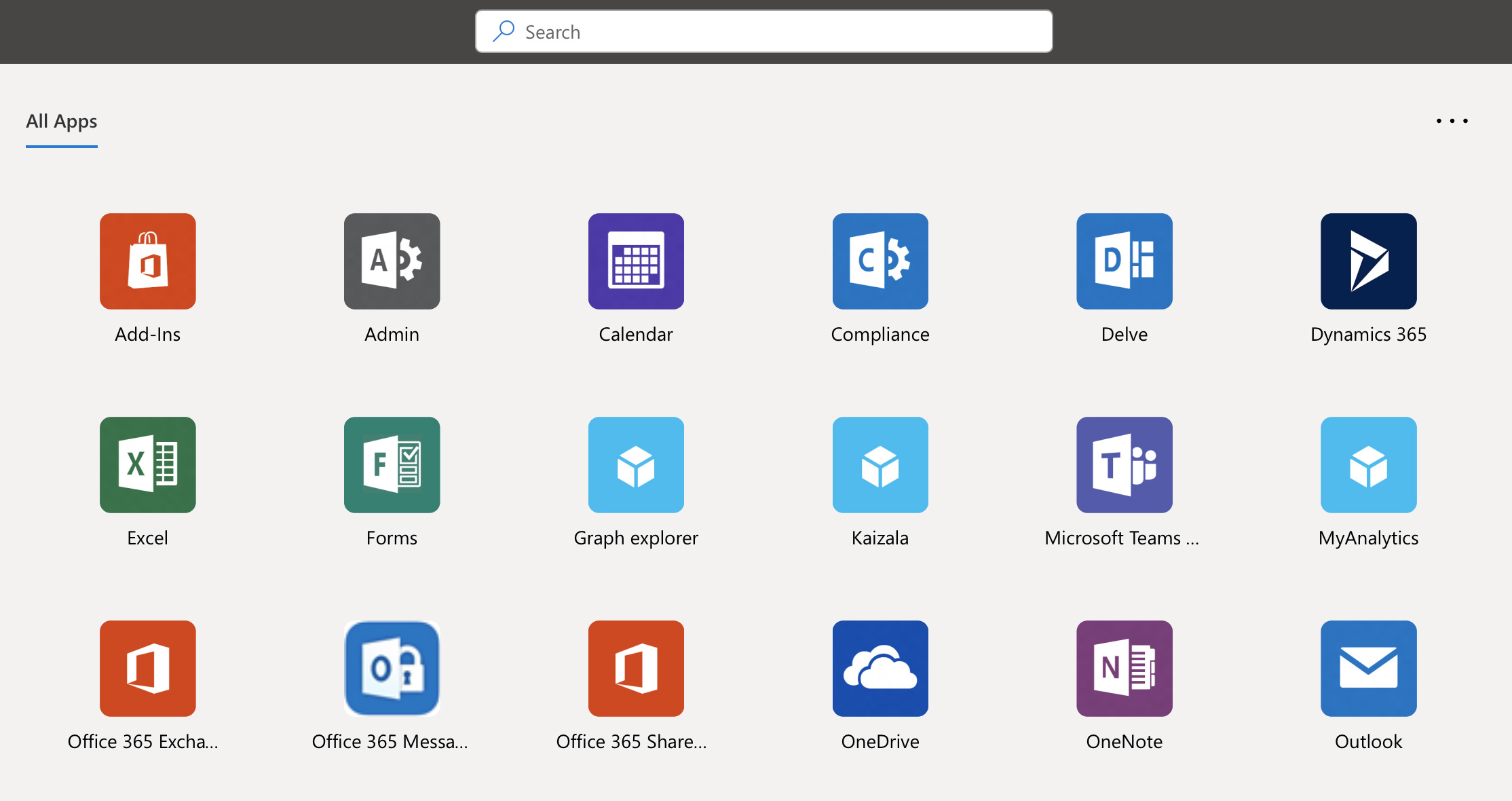 I posted an update I'd noticed this week on the new MyApps experience coming to Azure AD. It made reference to the upcoming switchover, confirming that the old portal would be retired in late July:
In my mind it was a fairly minor bit of news. The new experience has been in preview for quite some time and isn't the most exciting aspect of the end user experience… Based on the response though, it seems not everyone is aware of what's to come. At the expense of an hour or so on a sunny, lockdown afternoon, I thought I'd take a moment to expand slightly on my initial 220 characters…
So what's happening?
The MyApps portal is a too often forgotten part of the Azure AD user experience. Unlike the Microsoft 365 portal, the MyApps portal collates every application you have access to into a single view. This covers the integrated Microsoft 365 applications, and third-party SaaS applications. I've covered some of the advantages of doing this in a previous post, along with a simple guide on how to achieve it. It's powerful when used to its full capacity. If you aren't already doing it, you're missing a trick.
The change is largely a cosmetic one, updating the interface from one that looks like this: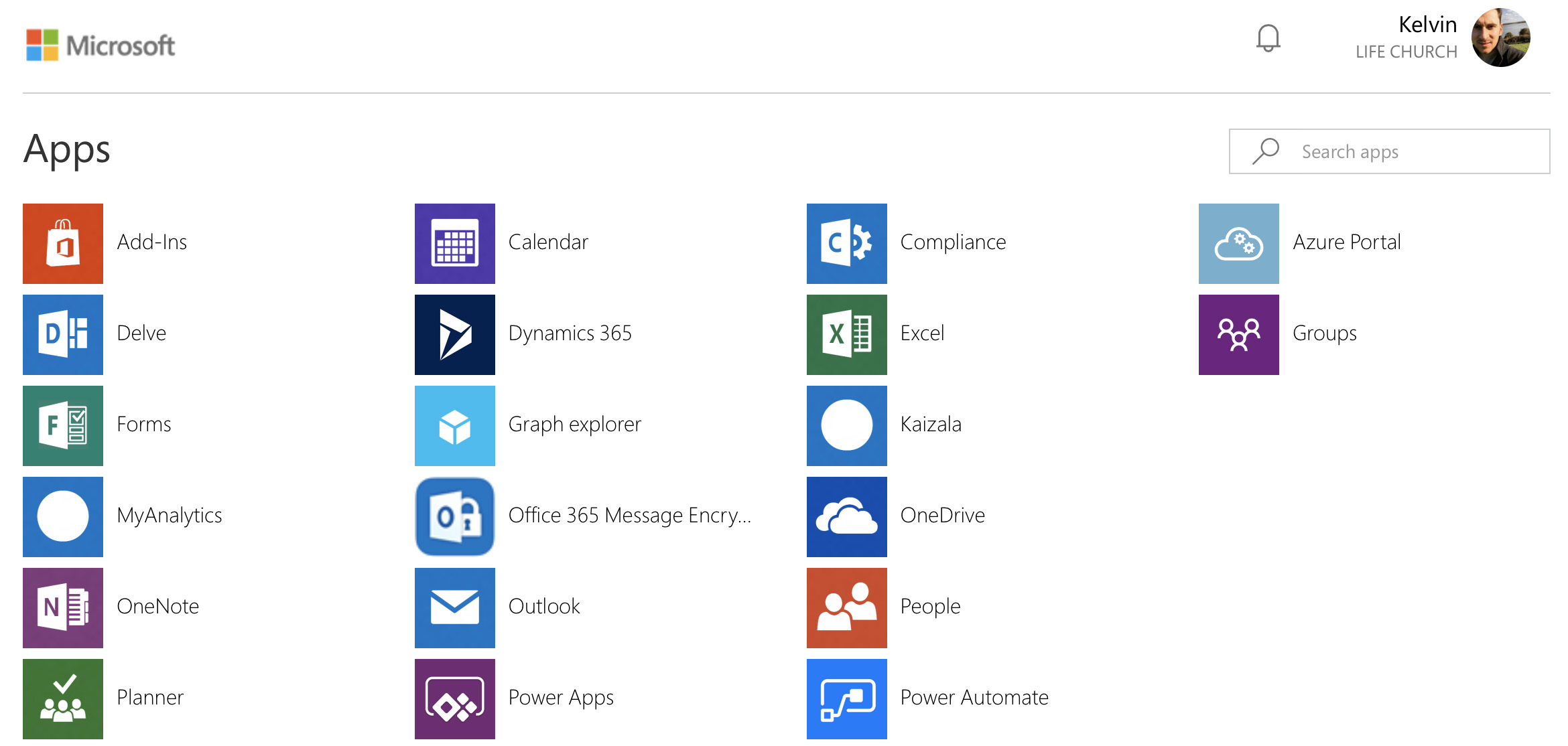 To one that better aligns with the look and feel of other modernised portals: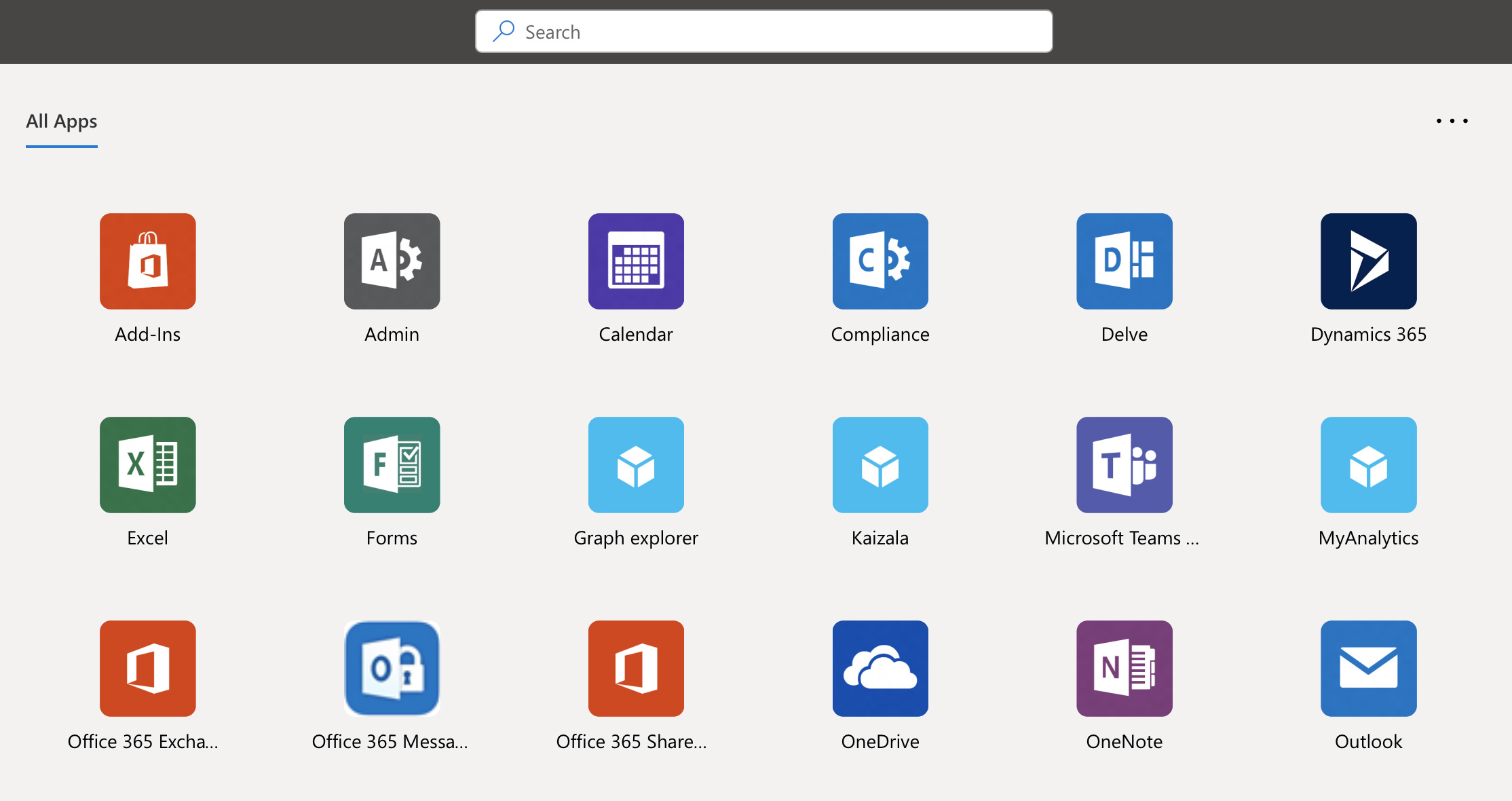 The refresh also makes way for some other new functionality that's particularly useful if you're leveraging Azure AD in anger; App Collections. App Collections extend the new MyApps experience, providing a way for you to organise applications for your end users for the first time. You can read more about this new bit of functionality here in Microsoft Docs
What do you need to do?
If you haven't already, I'd encourage you to activate the preview on some test accounts to familiarise yourself with the new experience. It takes less than 5 minutes, and I can almost guarantee you'll quickly roll it out across the board and have a new appreciation for what MyApps can bring to your organisation.
To do so:
Create a new Security Group containing users you want to target
Navigate to Azure AD > User Settings > Manage user feature preview settings
Toggle the "Users can use preview features for My Apps" option to "Selected", and target your test user group

After you've enabled the feature and targeted your users, you can turn-on the experience in the MyApps portal. Load MyApps as normal and click on your profile picture. In the menu that appears you should see the option to enable the new MyApps experience: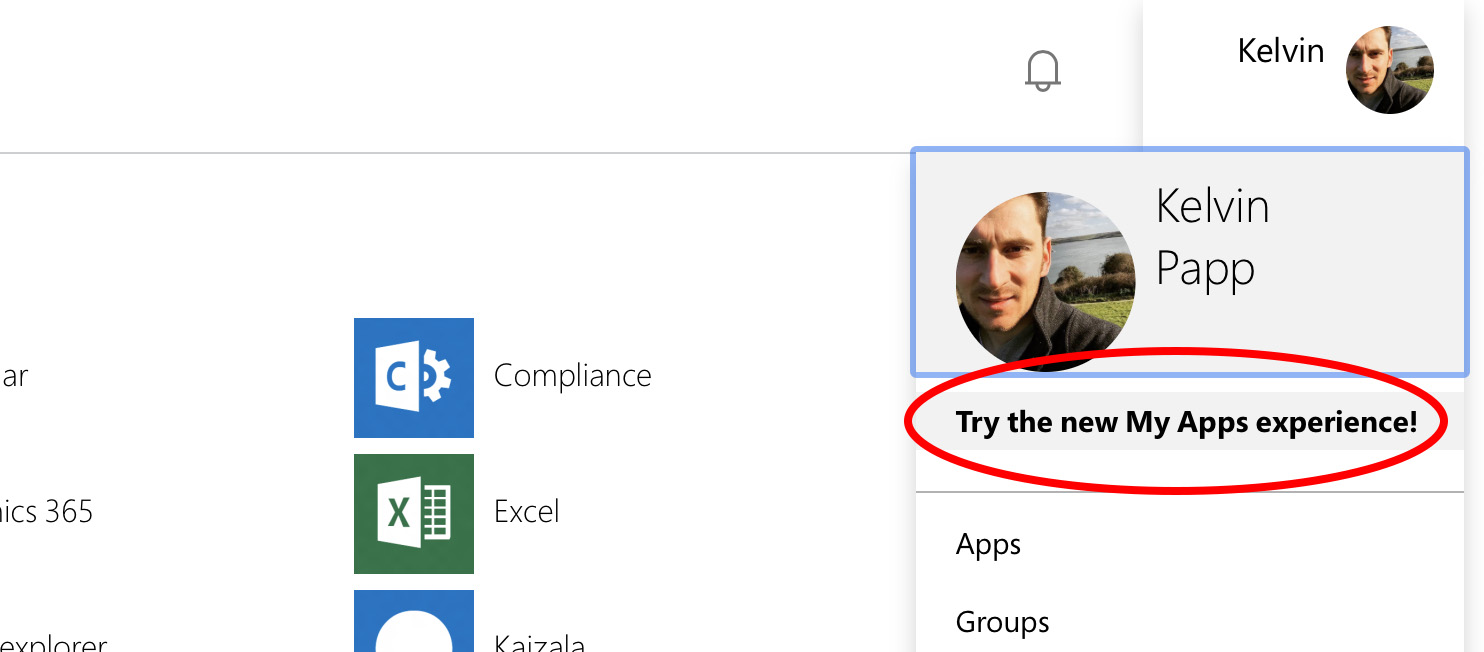 Click this, et voila! You can undo the changes at any time by reversing the steps above. Alternatively you may be comfortable enough to take the plunge and enable for all. Irrespective, your users will all see the new experience come July.
---
In Summary
This obviously isn't a deep-dive, but the above (brief) detail aside, there's little more to be aware of, save having a play with app collections once you're up and running. This is a relatively minor update in the grand scheme of things, but one that seemed to pique the interest of those that follow me on Twitter in particular.
My hope is that Microsoft continue to develop MyApps. Collections bring a nice bit of administrative control to what users see over the old experience. The new portal is also much nicer to view and navigate. The lack of ability to sort, customise, and show / hide / prioritise applications at user level is still a frustration for me (and others) however…
The MyApps portal has the potential (and ambition, I think) to be the one-stop shop for your applications, data, and third-party services. These changes bring it a step closer, but there are additional improvements that can be made. Let's hope they come… 🙂
---